Have a scheduled telehealth appointment?
What is Telemedicine?
Telemedicine allows us to evaluate, diagnose, and treat our established patients over video visits. Many insurance plans cover telemedicine.
Video visits can be used for most appointments that do not require a physical exam, such as:
Follow-up visits
Medication adjustments, discussion, or refills
Reviewing lab or imaging results
Treatment plan discussions
Why Telemedicine?
Convenient access to your provider
Less time away from work
Improved work/life balance
Avoid potentially contagious patients
Privacy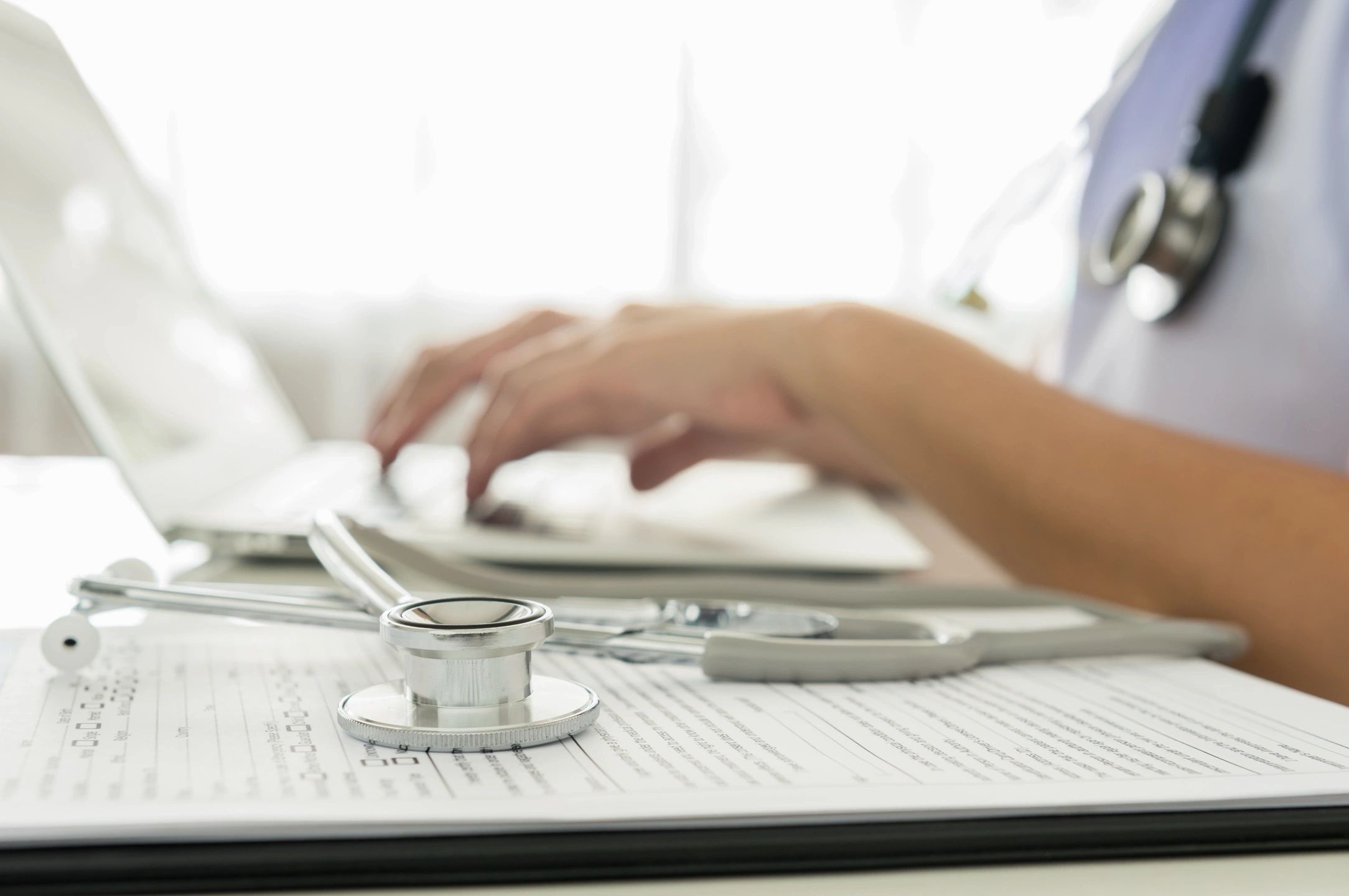 How Do I Schedule Telemedicine?
Request an appointment online here, or call our office at (928) 458-5723.
You will need:
Laptop, tablet or smartphone
Strong WiFi or mobile connection
Account activation through email or text notification
Be prepared 10-15 minutes before the visit starts
Want an In-Person Appointment?
Request an appointment to see a provider in the clinic.
Interested in Telemedicine?
We offer telemedicine for established patients needing the convenience of video visits.