IMPORTANT: Prescott Complete Care will be upgrading its phone systems between 9/13/23 to 9/22/23. You may be unable to contact the office by phone during this time. Please use the patient portal to contact your provider if our phones are unavailable.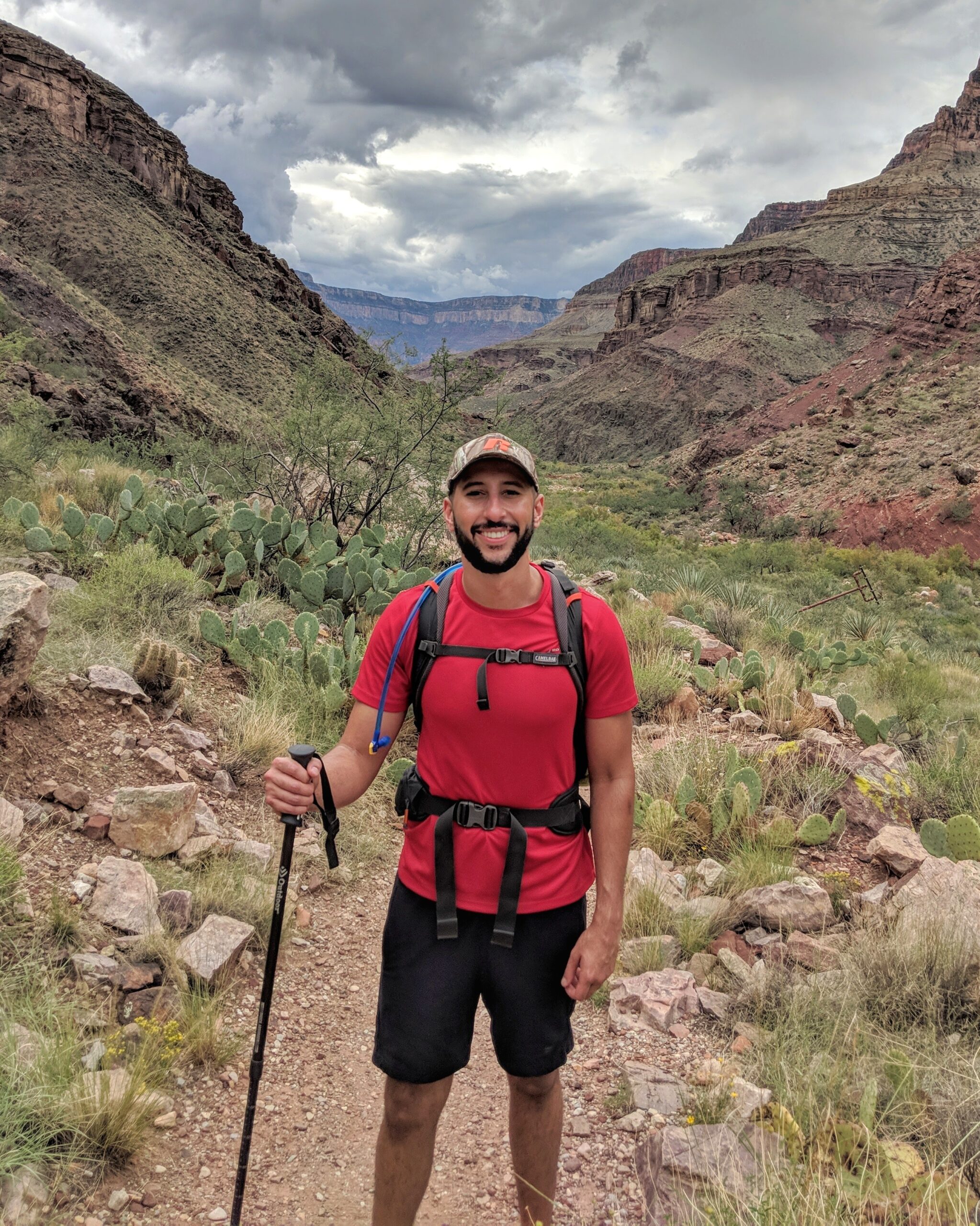 Support local teens! Zach to hike 24mi across Grand Canyon for Launch Pad Teen Center
On October 6th, Zach is hiking in Trek for Teens, a rim-to-rim fundraising hike to support The Launch Pad in getting low income teens outdoors. Many for whom it is likely to be their first experience participating in outdoor adventure activities like horseback riding, camping, hiking and/or canoeing.
Please support Zach and The Launch Pad by visiting here.
Zach's goal is to raise at least $1,500 and ANY AMOUNT that you can contribute toward that is much appreciated. Thank you for your support... and please share with anyone you think might be interested in supporting youth in Prescott!
We are primary care providers with a whole-person approach to health and well-being
Complete Care was created to provide better delivery of healthcare to our community. Our practice believes in being your advocate in managing your primary care needs and helping you restore and maintain optimal health.
Your primary care provider (PCP) at Complete Care is your starting point for all your healthcare needs. It's where you go before you get sick and need to seek expensive hospital care. We save you money by focusing on prevention, screening, and acting as a hub to coordinate your treatments and specialist visits.
At Complete Care, we take your well-being seriously. Did you wake up with the flu or unexplained joint pain? In addition to managing chronic problems such as high blood pressure, we diagnose and treat a wide variety of acute conditions to get you back on your feet faster.
It's primary care for the real world
Our bodies can be confusing. They break out in rashes, give us headaches, and make us feel like we're dying from allergies. Have you ever had to miss work for a medical appointment? Or worse, get stuck with a costly ER bill because you couldn't get an appointment with a primary care provider? At Complete Care, we don't think this should happen.
We are a team of experienced medical practitioners who deliver primary care to pediatric, adult and geriatric patients. We specialize in the prevention, diagnosis, and treatment of medical conditions. With extended office hours, you shouldn't have to leave work or school to get the care you need.
At Complete Care, we are focused on delivering high-quality and cost-saving medical care. We believe that open and honest communication, patient education, and a strong commitment to excellent health are the foundations for successful patient-provider relationships.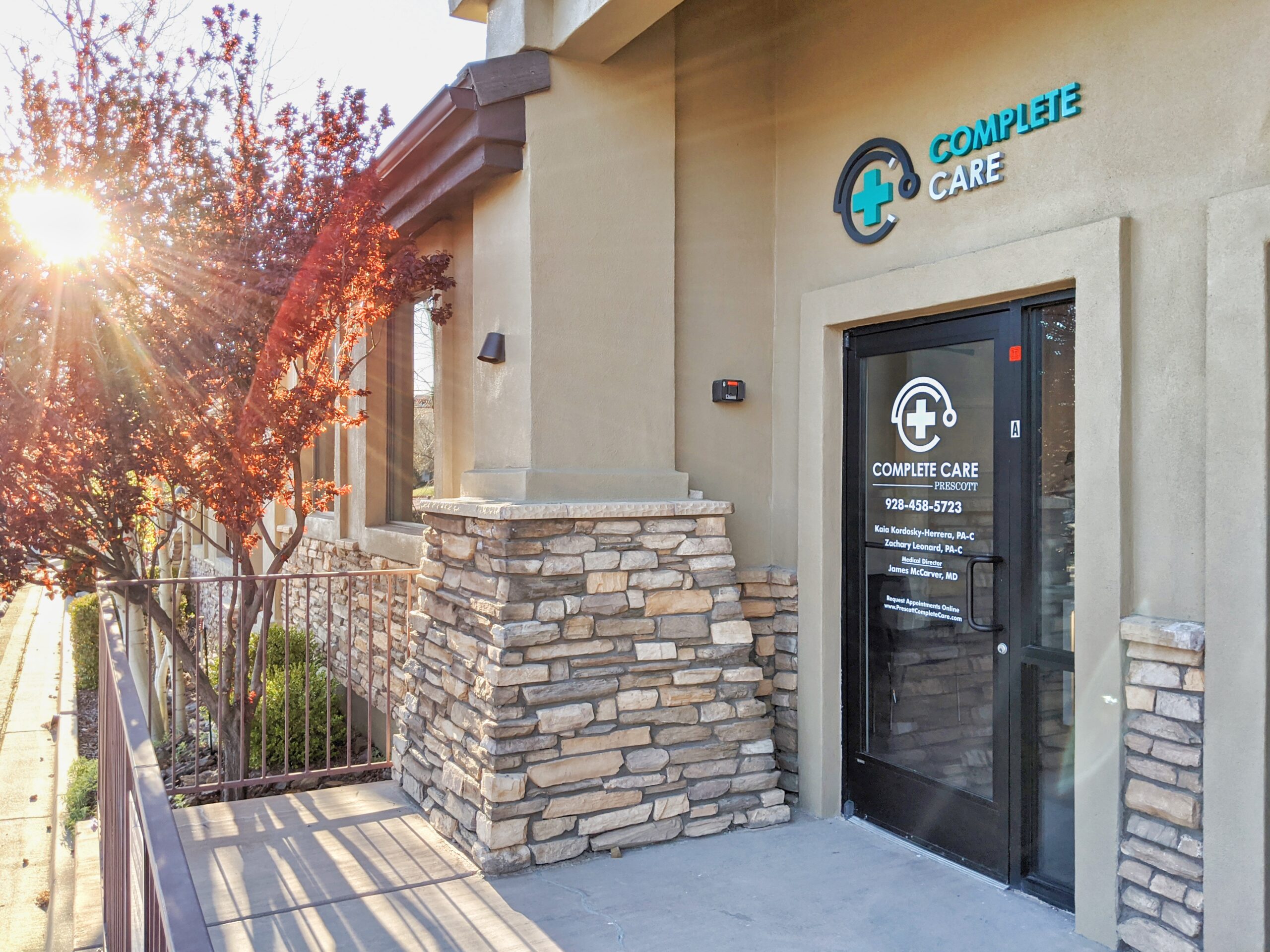 Now accepting new patients!
Want an In-Person Appointment?
Request an appointment to see a provider in the clinic.
Interested in Telemedicine?
We offer telemedicine for established patients needing the convenience of video visits.