Come to Complete Care for:
Abscess incision and drainage
Allergic reactions
Allergies
Asthma
Athlete's foot/fungus infection
Bronchitis
Burns from heat or chemical exposure
Cancer Screenings
Congestion
Cough
COVID-19 in-house testing
Diaper rash
Diabetes management
Ear infection
Earache
Erectile dysfunction (ED)
Eye infection
Fever
Flu symptoms
Gastrointestinal disorders
Hypertension management
Influenza in-house testing
Insect bites
Joint injections/aspirations
Kenalog injection for allergies
Laceration repair
Migraines
Pap smear/Well woman exam
Pre-exposure prophylaxis (PrEP)
Pregnancy testing
Rashes
Sinus infection
Skin infections
Skin biopsies
Smoking cessation
Sore throat
Sports physicals
Strep throat in-house testing
STI testing and treatment
Transgender medicine
Urinary tract infections
Wound infections
If you are experiencing a life-threatening emergency, please call 9-1-1 immediately.
Joint Injections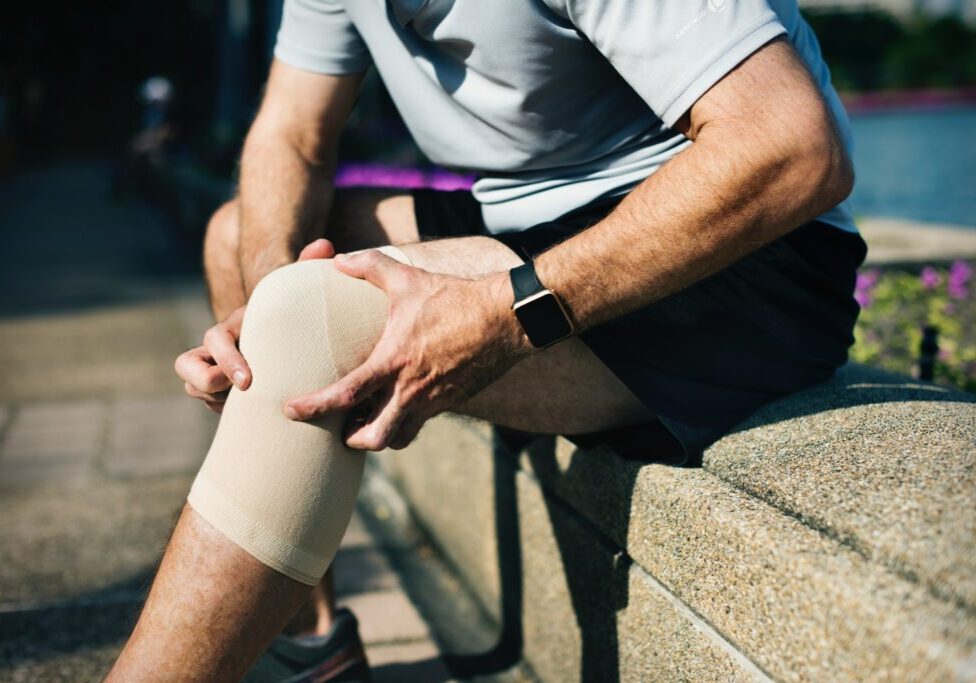 GeneSight® Psychotropic Testing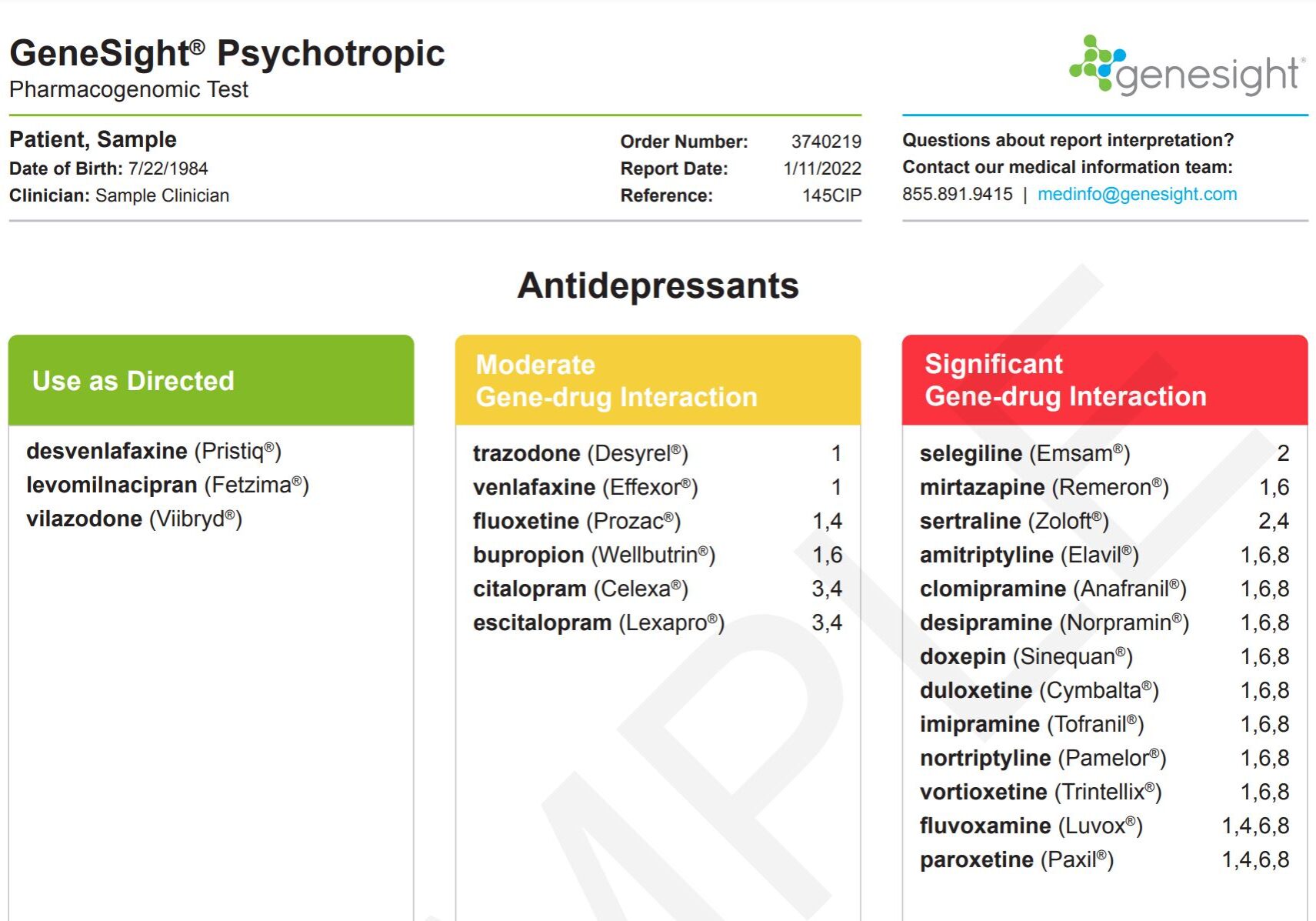 Chronic Conditions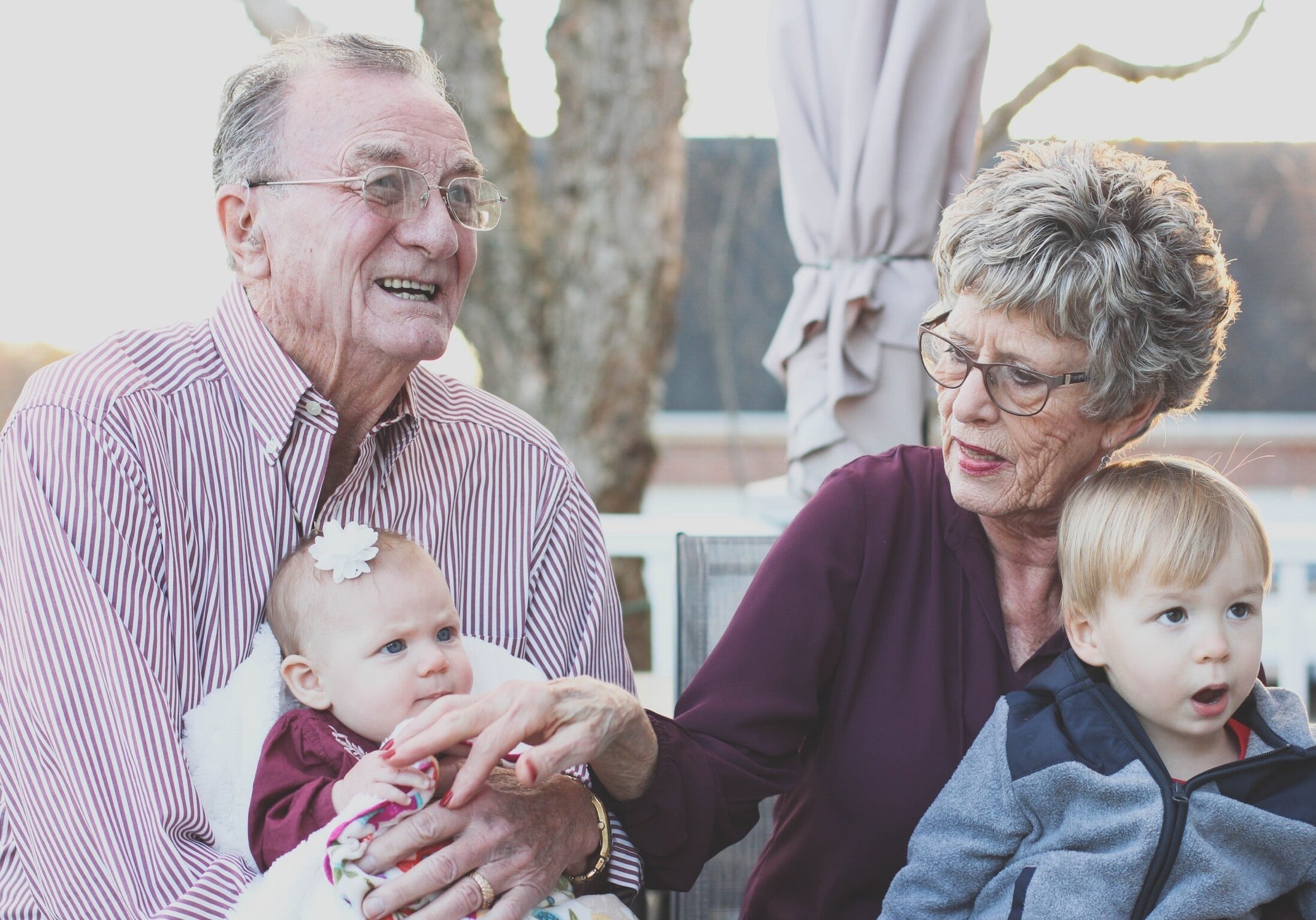 Most of us develop at least one chronic medical condition at some point in our lives. Whether you're worried about developing diabetes, have a history of hypertension, or are managing multiple chronic diseases, we're here to help. We'll keep sight of the big picture of your health, coordinate with any specialists you may need to see, and help you navigate the larger healthcare system. We want you control your conditions, rather than them controlling you.
CDL Exams
The Department of Transportation (DOT) requires commercial motor vehicle operators to complete a DOT physical exam to maintain their commercial driver license (CDL).
We'll review your medical history, conduct an evaluation, and refer you for additional testing and diagnosis if needed. Following the exam, we will prepare a completed medical examination report form as part of your commercial driver's medical certification.
A DOT physical exam at Complete Care is only part of obtaining or maintaining a CDL. A DOT exam is not intended to replace a comprehensive annual wellness exam.
Sexual Health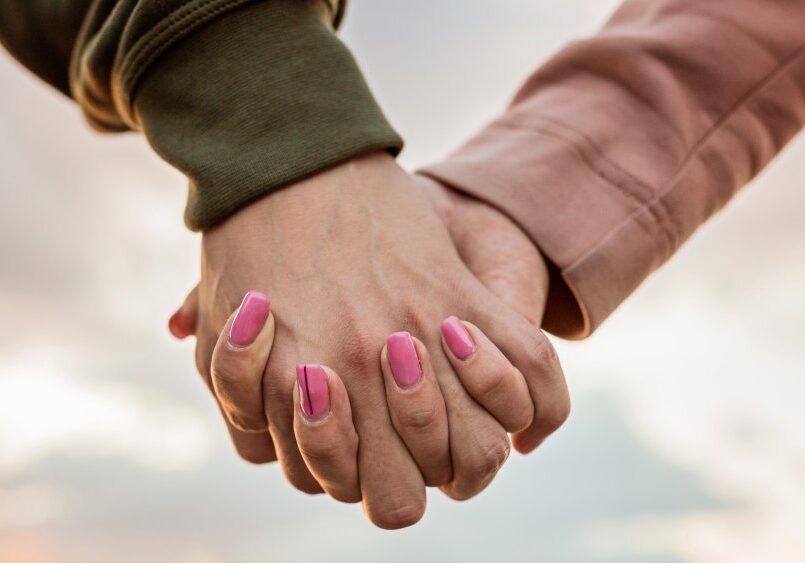 To us, sexual health is a state of physical, emotional, and mental well-being in relation to sexuality. We consider this a pillar of health just as important as diet, exercise, or sleep. Our approach to this aspect of health is positive and respectful. Whether you have concerns about low libido, painful intercourse, poor erections, or STIs, we can help. Complete Care now offers Duo™, a revolutionary new treatment for men with erectile dysfunction and women struggling with orgasms. Click here to learn more.
Diet & Exercise Counseling
Are you looking to eat healthier, but feeling overwhelmed by the all the latest diet fads? Maybe you want to start being more physically active, but aren't sure where to start. We completely understand. Your provider at Complete Care can offer practical advice and help point you in the right direction. Our goal is to help you meet your goals, and we'll be with you every step of the way.
Want an In-Person Appointment?
Request an appointment to see a provider in the clinic.
Interested in Telemedicine?
We offer telemedicine for established patients needing the convenience of video visits.